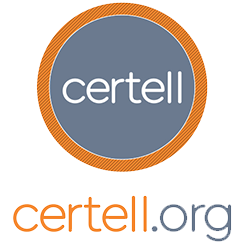 KNOWLEDGE, SKILLS, MOTIVATION, AND WISDOM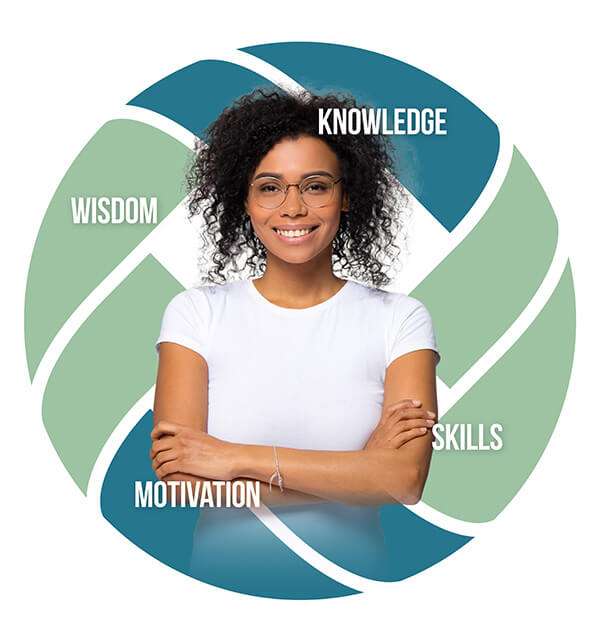 KNOWLEDGE, SKILLS, MOTIVATION, AND WISDOM
One of the key insights many teachers learned when forced to teach remotely was that, provided with the right framework and great materials, students can take more responsibility for their learning. Knowledge and skills can be engaged digitally if teachers provide inspiration and the right motivation.
Certell™ assists teachers with the tools they need to succeed in this—using technology to enable students to master the fundamentals. A classroom organized this way can free up valuable teacher time and energy to focus on more complex reasoning tasks, to engage and debate controversial topics, and to foster the ability to tolerate the diverse viewpoints which are the key to the success of our pluralistic society. In this model, teachers become guides, rather than lecturers, inspiring students to embark on their own, Dynamic Wisdom Adventure—and to join them in so-doing!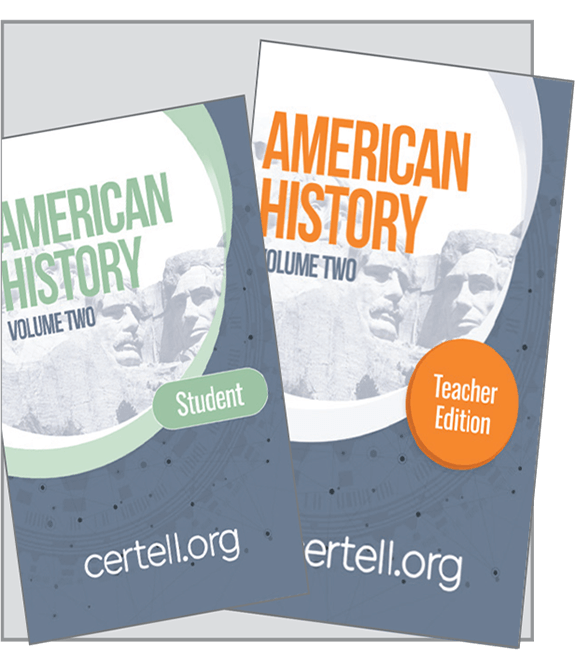 DIGITAL TEXTBOOKS
Certell™ offers comprehensive free digital textbooks built around national standards in economics and personal finance, government, and American and world history, including self-assessment questions and topical Mini-Lessons.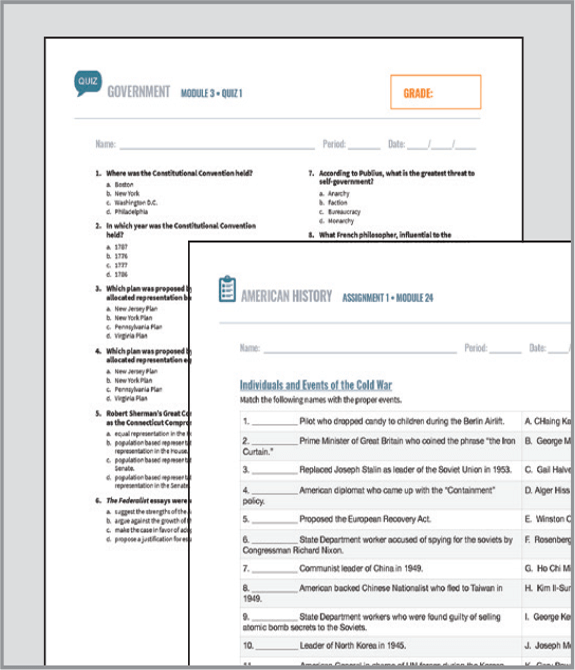 SUPPLEMENTAL MATERIALS
Teachers Editions include classroom activities, quizzes, assignments, project-based learning, games, and related materials that provide teachers with all they need to inspire students across multiple learning styles.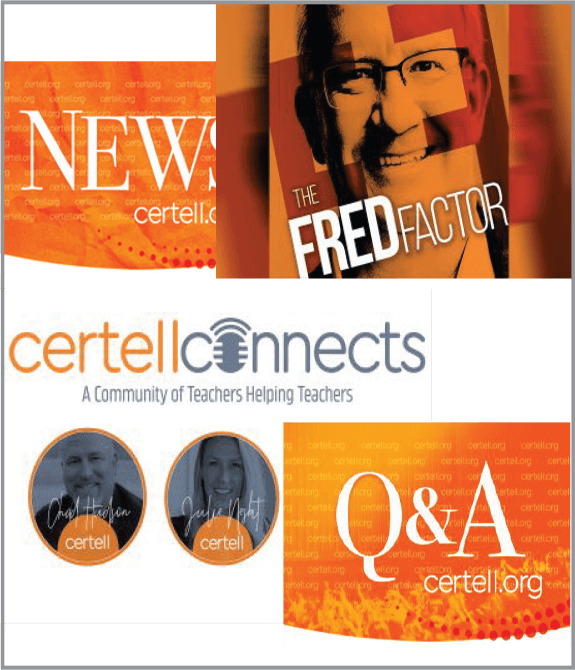 PODCASTS
ConnectConnect™ is creating a community of "teachers inspiring teachers" with tips for adapting to the digital age, promoting an ethic of MindMaking and learning how to make "wisdom moments" the core of their vocation.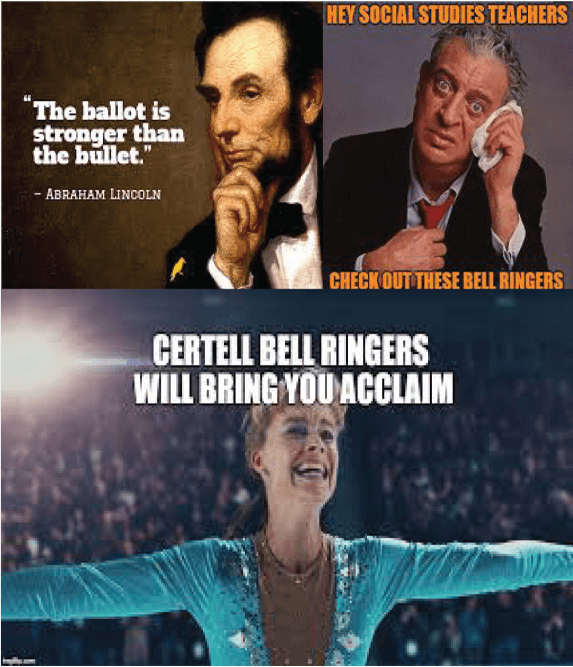 BELL RINGERS
Bell Ringers are short, video-rich lessons that teachers can use to bring social studies concepts to life in the classroom, tied to important (and not-so-important) dates in history, and occasions in society and culture.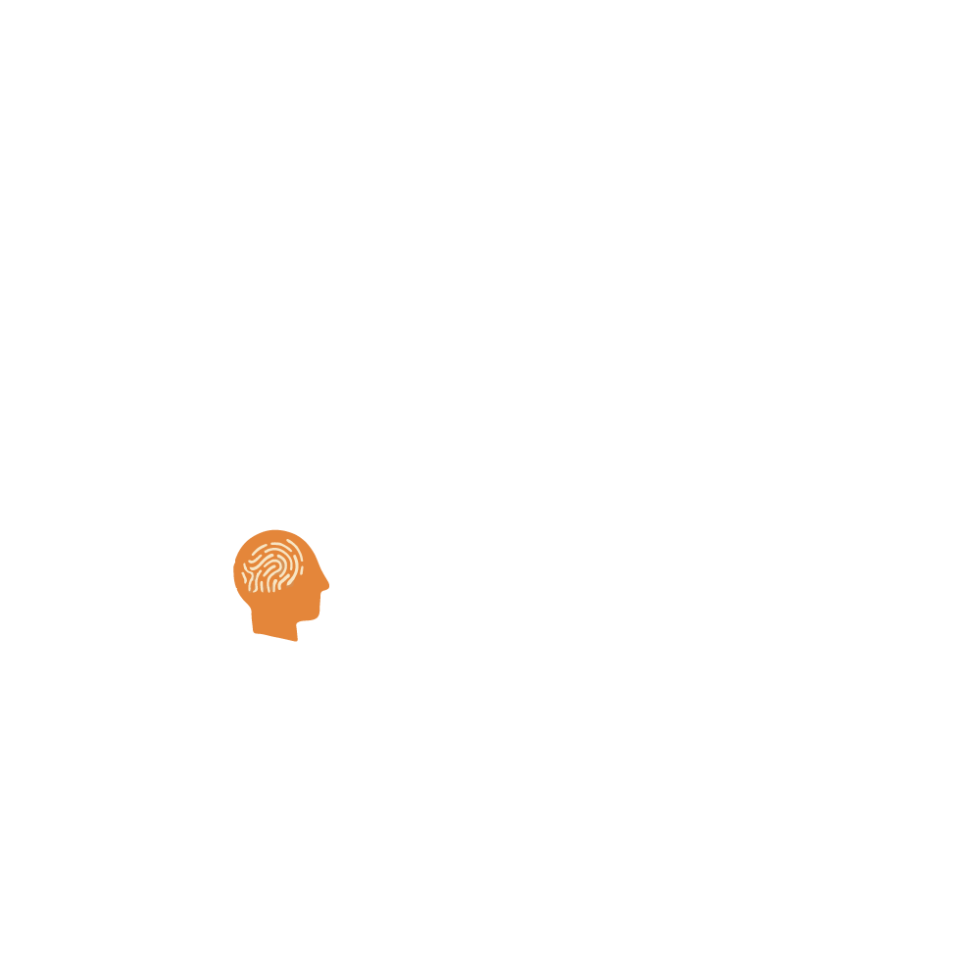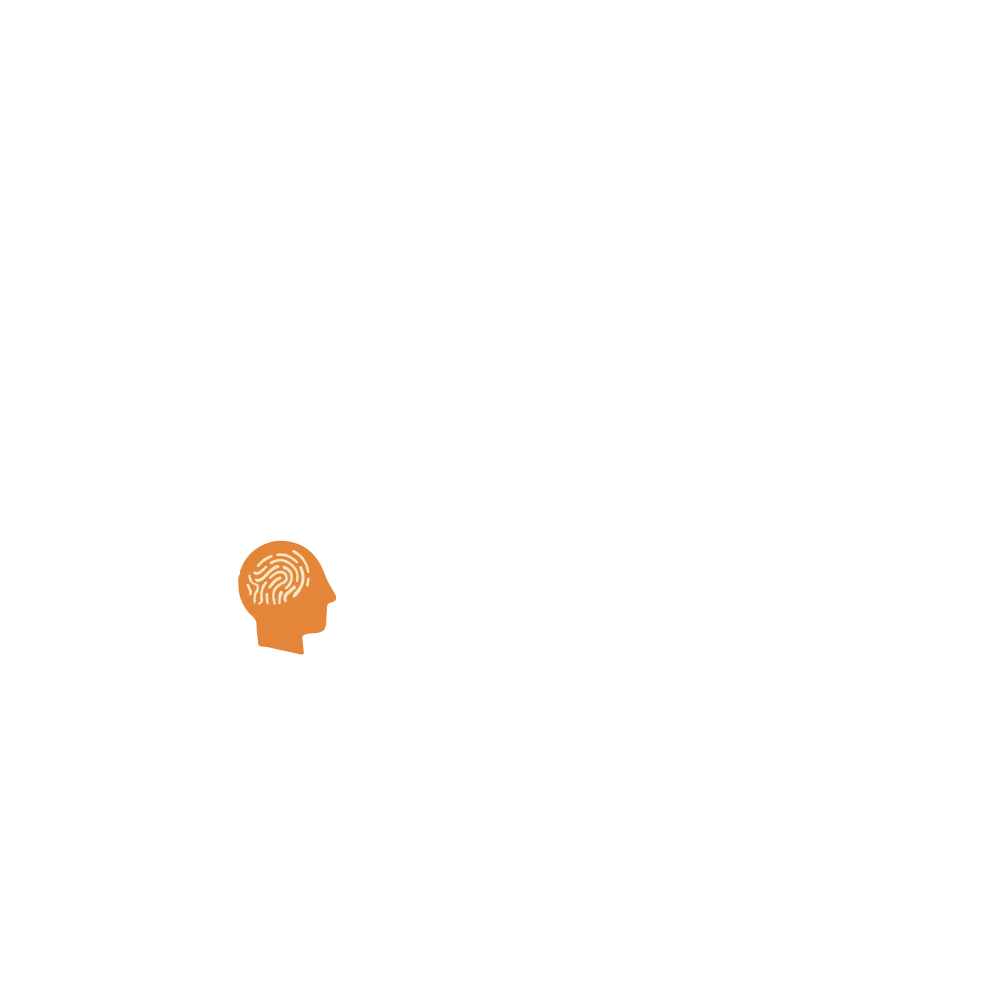 2201 E. 46th Street | Suite 302
Indianapolis, Indiana 46205