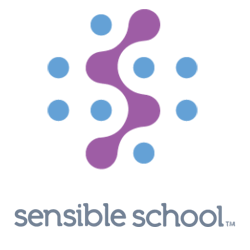 Where Aspiring Individuals Make Their Own Minds
SensibleSchool™ is a new way of thinking about education, built upon the principle of dynamic learning. It offers learners in all stages of life just the right blend of digital content, instruction, and tools, combined with personalized interactions with amazing teachers, mentors, and peers. Whether you are a high school-age student looking for great supplements to your traditional or homeschool offerings, an adult in the workplace or in prison, or even a teacher looking for professional develop opportunities, SensibleSchool has a way for you to take charge of your education and develop yourself by Making your Mind.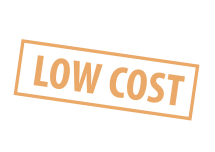 LOW COST
Courses are priced to make it possible for everyone to afford a great education.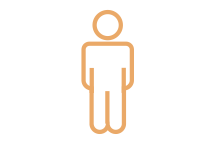 PERSONALIZED
Courses are designed to enable critical thinking and cultivate wisdom.
FLEXIBLE
Courses are offered asynchronously to allow students flexibility while preserving accountability.
DYNAMIC LEARNING THAT MAKES SENSE
Most people are still educated in school classrooms, sitting in neat rows, with a teacher in the front and students dutifully taking notes and then repeating what they learned when test time comes around. There is a place for school. But many people miss out or have unavailable to them inspiring instruction that sets them on a path to flourish as individuals and contribute as citizens. SensibleSchool™ is there for those who fall through the cracks, or don't fit in. Our courses combine the best of digital content, developed specifically for demanding 21st century learners weaned on smartphones, with personalized instruction from expert mentor-teachers who promote reflection and guide students towards critical, but constructive thinking about important subjects.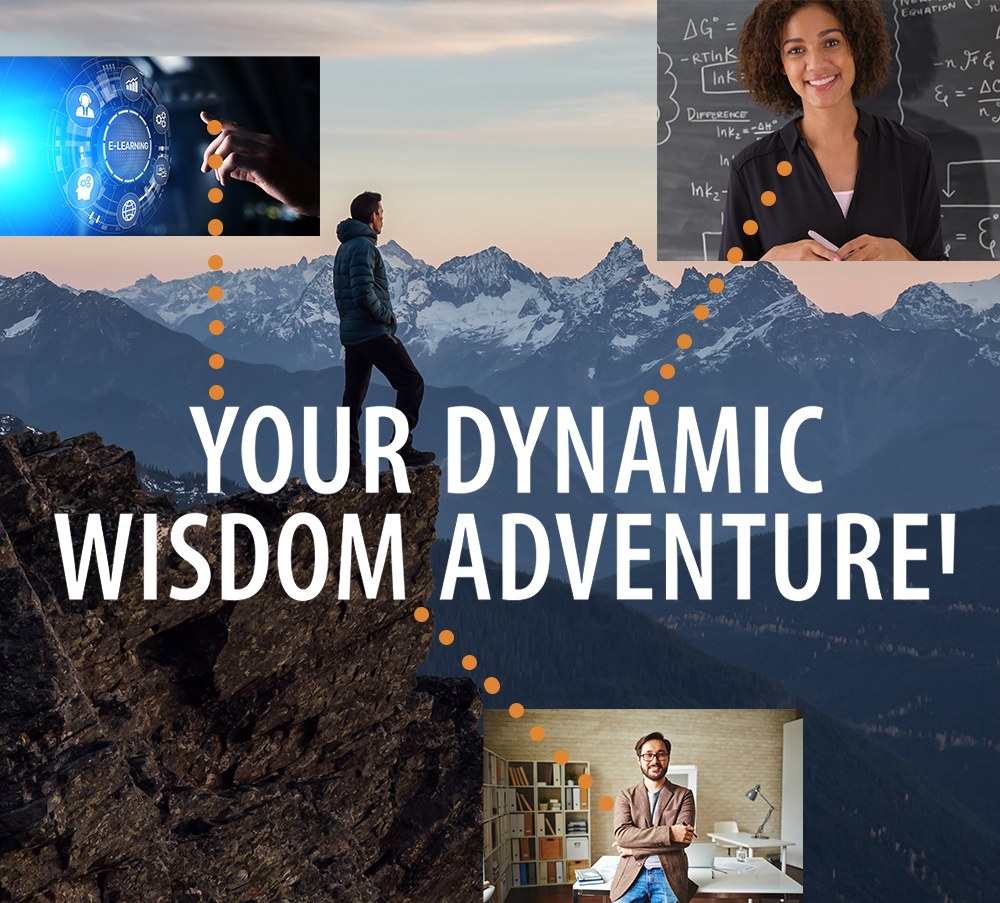 CERTIFIED ELEARNING FOR LIFE
Education has three components: credentialing, socialization (including networking), and learning itself. The model upon which much of our educational system has been built, however, included a fourth component: rigid discipline and conformity. While the discipline of a strict timetable mediated by bells and alarms was necessary for turning farm kids into factory workers, it was also dehumanizing—against "life." And it is increasingly irrelevant in the twenty-first century. Instead, SensibleSchool™ offers education which affirms life, engages people not just at a certain stage, but throughout their life adventure, and creates wisdom-enabled learners to make discerning judgments about themselves and their creative, life-affirming role in the world.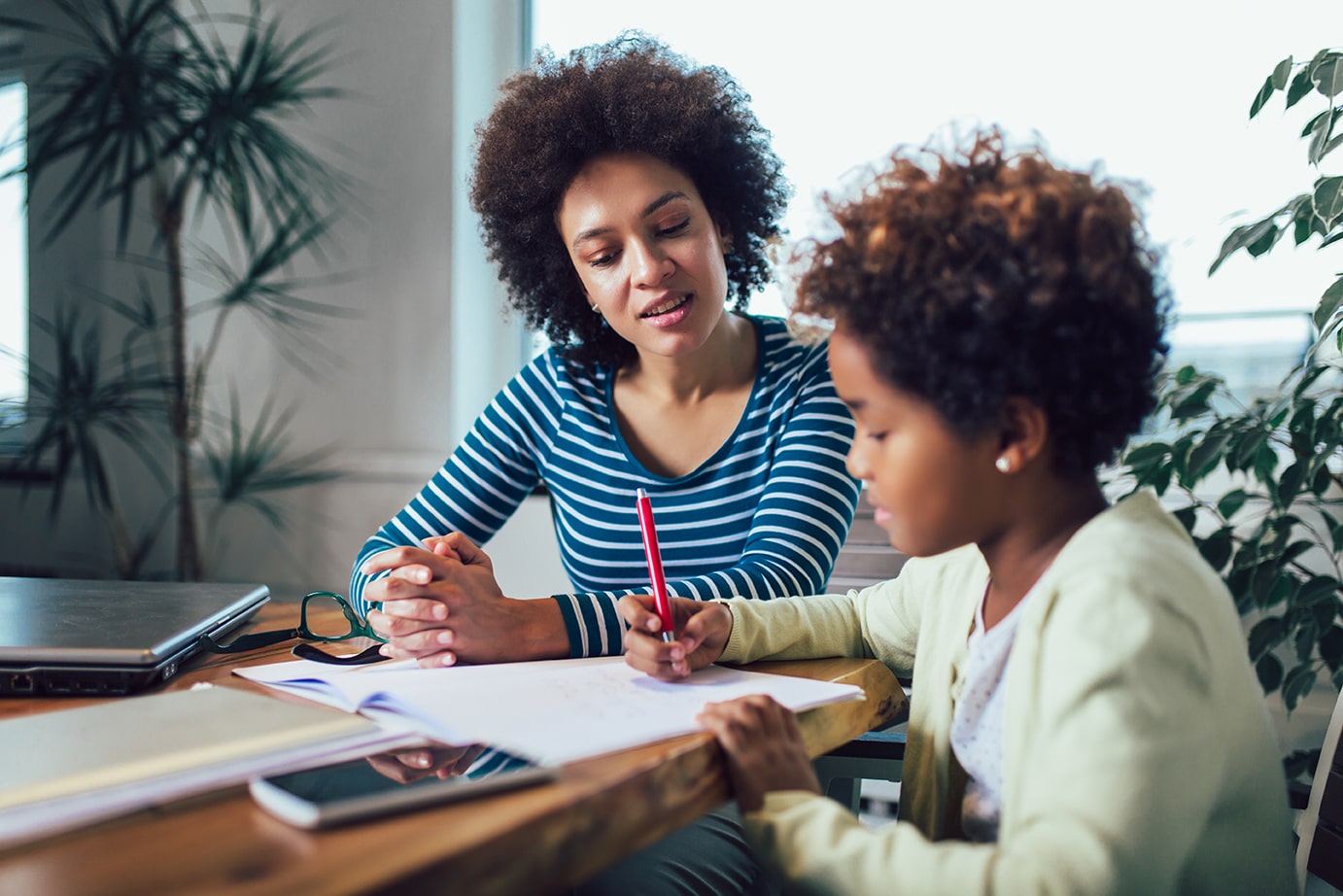 PARENTS OF SCHOOLCHILDREN
SensibleSchool™ offers low-cost courses in economics and personal finance, American government, and American and world history for high school-age students. Ideal for homeschool parents, educational savings account users, or parents who wish their children would receive a better, more commonsense foundation in subjects' key to a successful life as a citizen. A dual-credit option may be available if college credit is desired.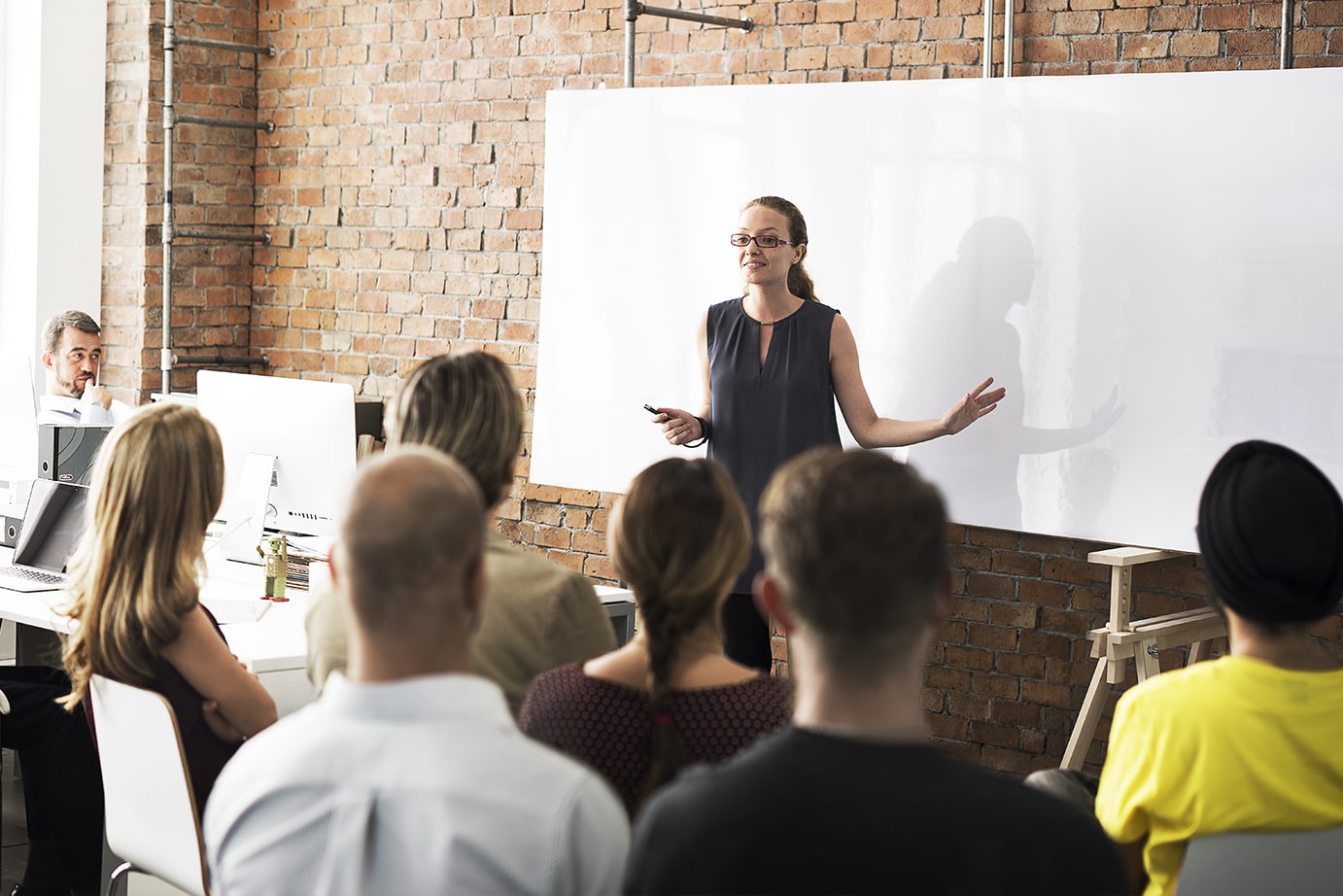 EMPLOYERS AND ORGANIZATIONAL LEADERS
SensibleSchool™ offers low-cost, digital courses for employees in the workplace and the clients of social service and other non-profit organizations. Practical personal finance helps adults better understand the principles of economic reasoning and apply them to their finance. The course is designed to promote financial security while emphasizing the importance of productivity and hard work as essential to human flourishing.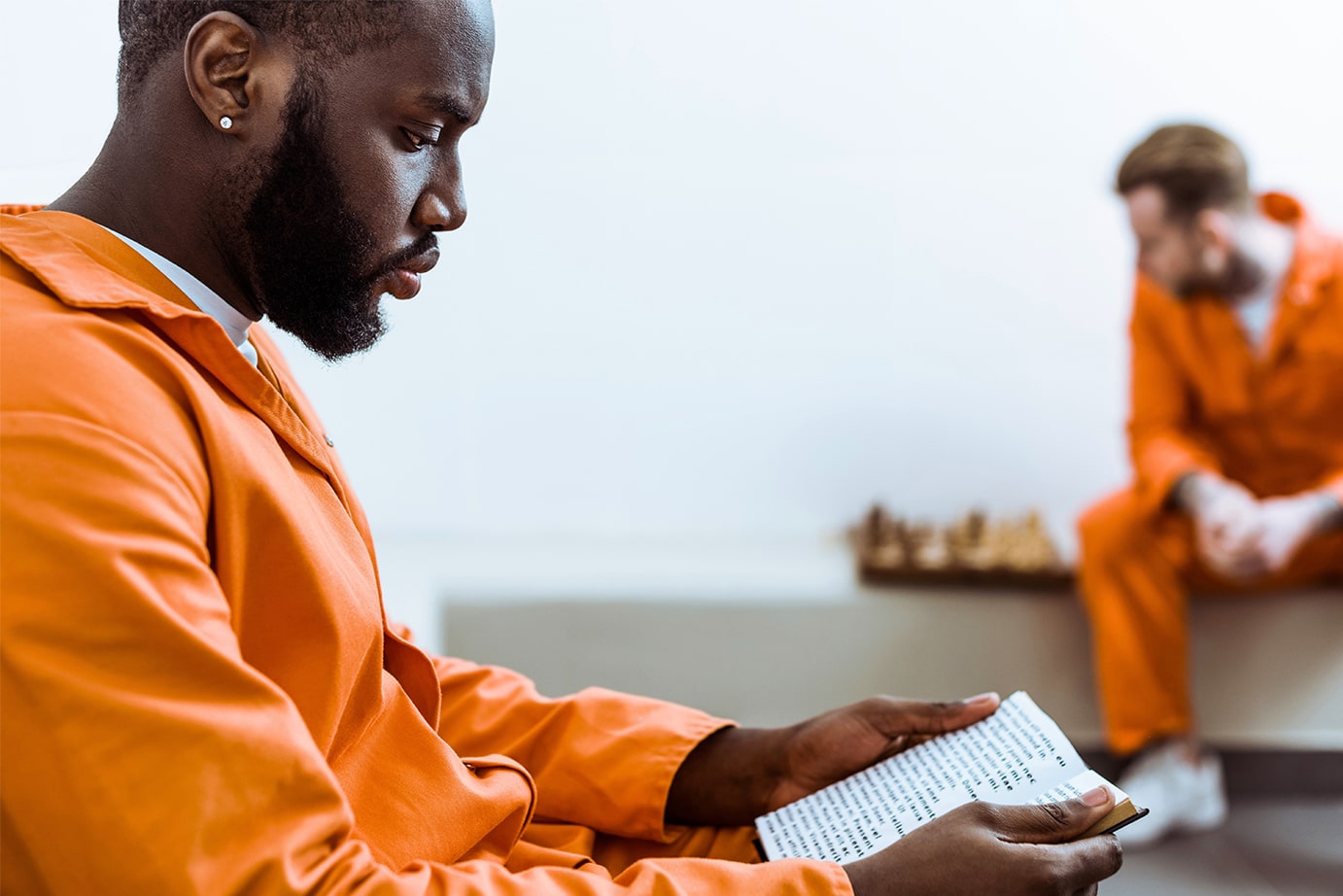 INMATES IN PRISON
SensibleSchool™ offers Civic Education in Prison, a four-part course in civics, ethics, literature, and economic literacy offered over 48 weeks. The course has been incredibly effective in bringing about a transformation in inmates' attitudes and understanding about citizenship, their role in society, and their obligations and duties to that society. CEP began in South Bay Florida and is expanding nationwide.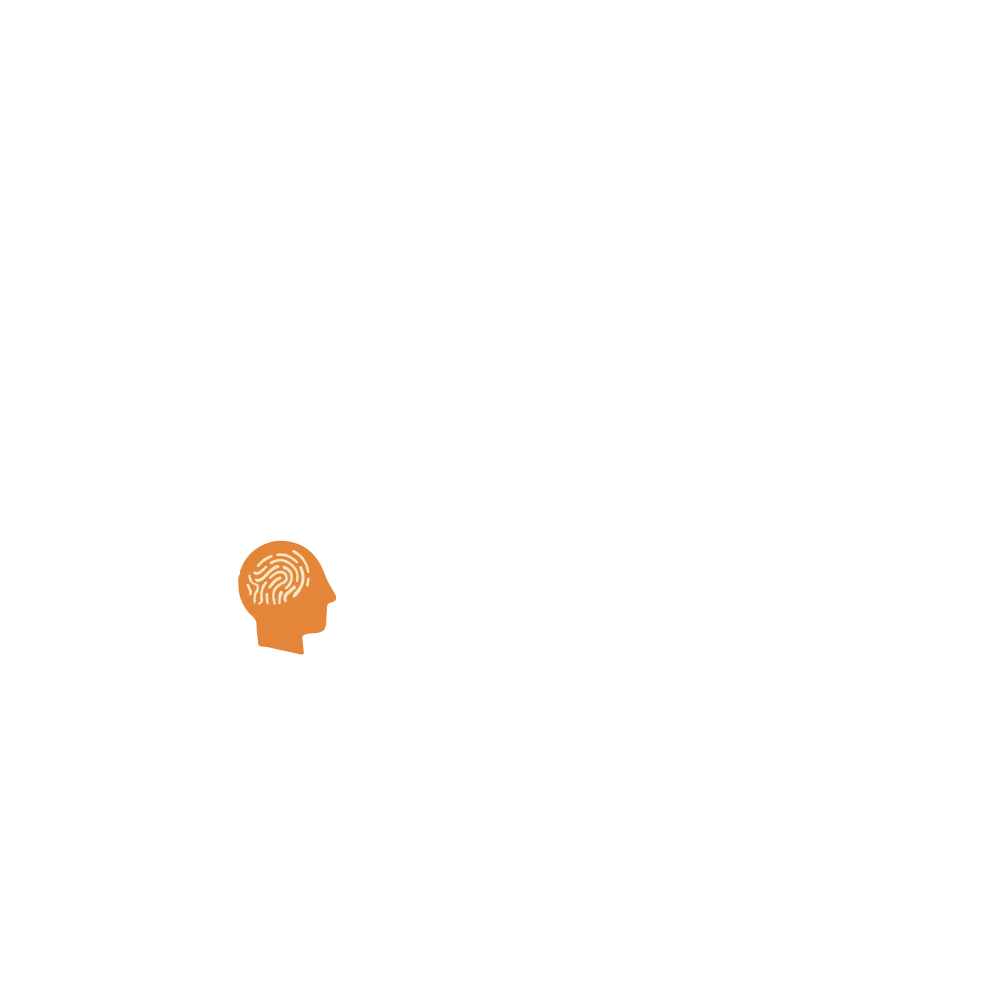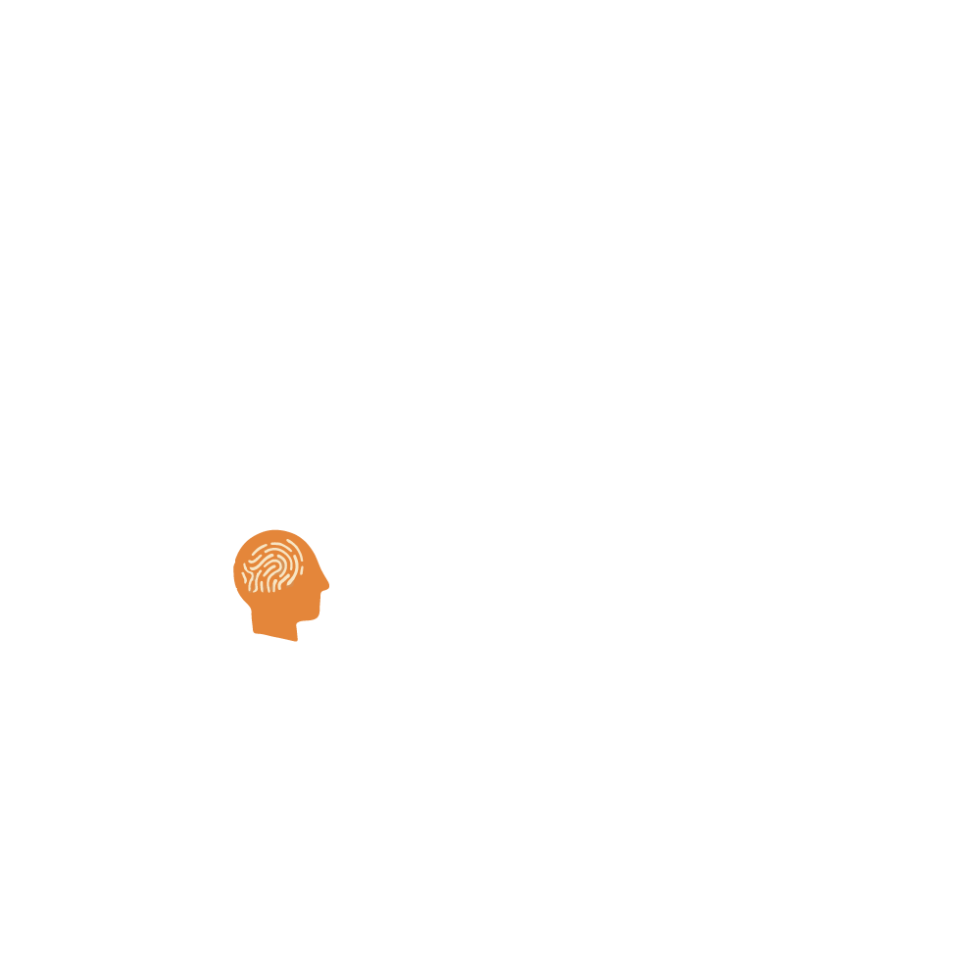 2201 E. 46th Street | Suite 302
Indianapolis, Indiana 46205