21ST CENTURY MINDSET FOR GLOBAL EDUCATIONs
Promoting prosperity and well-being through world-class education for everyone, everywhere at a price anyone can afford.
Your Title Goes Here
Your content goes here. Edit or remove this text inline or in the module Content settings. You can also style every aspect of this content in the module Design settings and even apply custom CSS to this text in the module Advanced settings.
"IT'S YOUR MIND, MAKE IT!"
It is critical for teachers and students to realize that we are entering a new era of human development and that the role of education is now to prepare students to not only keep up but thrive in this emerging world. Inspired teachers beget inspired students who become lifelong learners and Making Your Mind™ is laser-focused on providing innovative tools for educators to meet the demands of 21st century education.
BE A DYNAMIC MINDMAKER
The 21st century needs adventurers, bathed in wisdom to restore dynamism to problem solving. I call these adventurers Dynamic MindMakers. They are informed, relevant, and ready to face an ever-changing future. Dynamic MindMakers can change the world!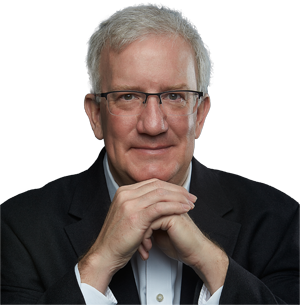 Contact Us
Making Your Mind is the framework for 21st century lifelong learning, your personal Dynamic Wisdom Adventure. Don't wait, join the movement! Contact us today and we'll help you get involved. Certell™, Sensible School™, and Post Possible™ each represent different paths on the journey to reconceiving education as a Dynamic Wisdom Adventure.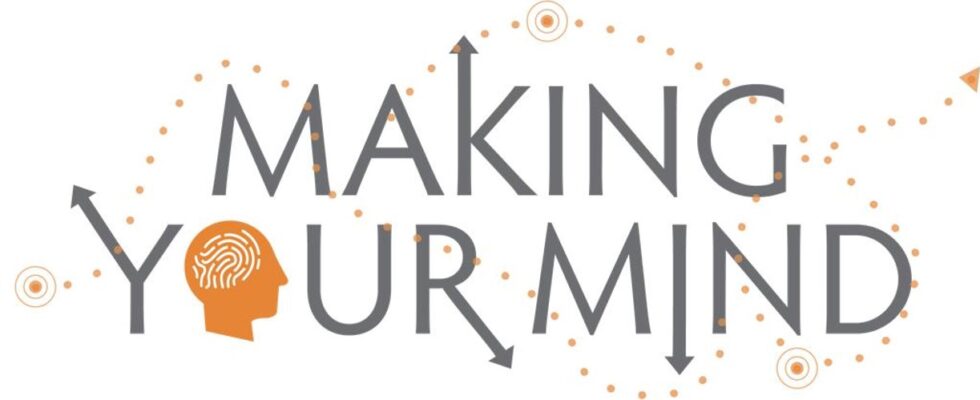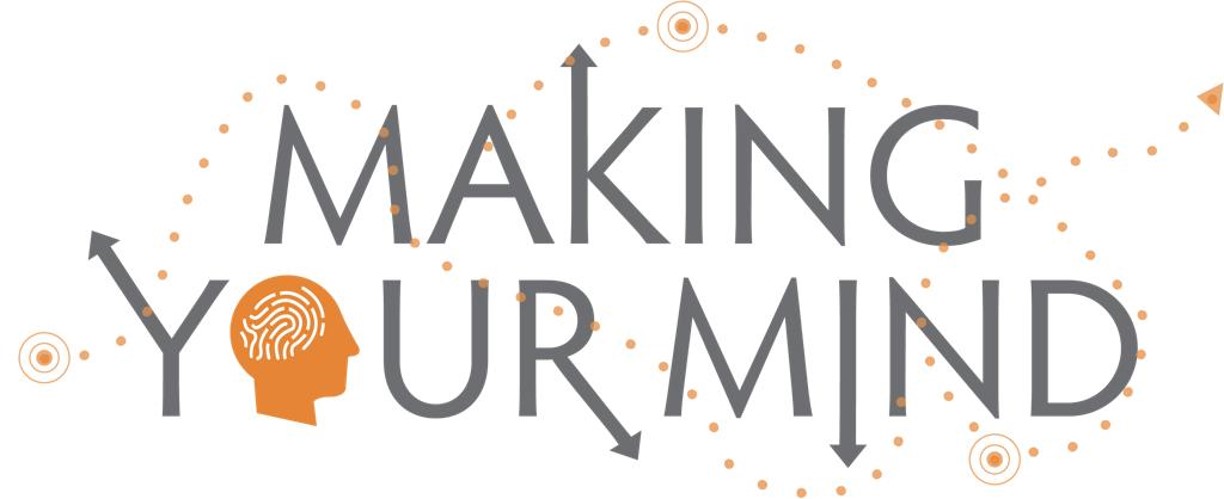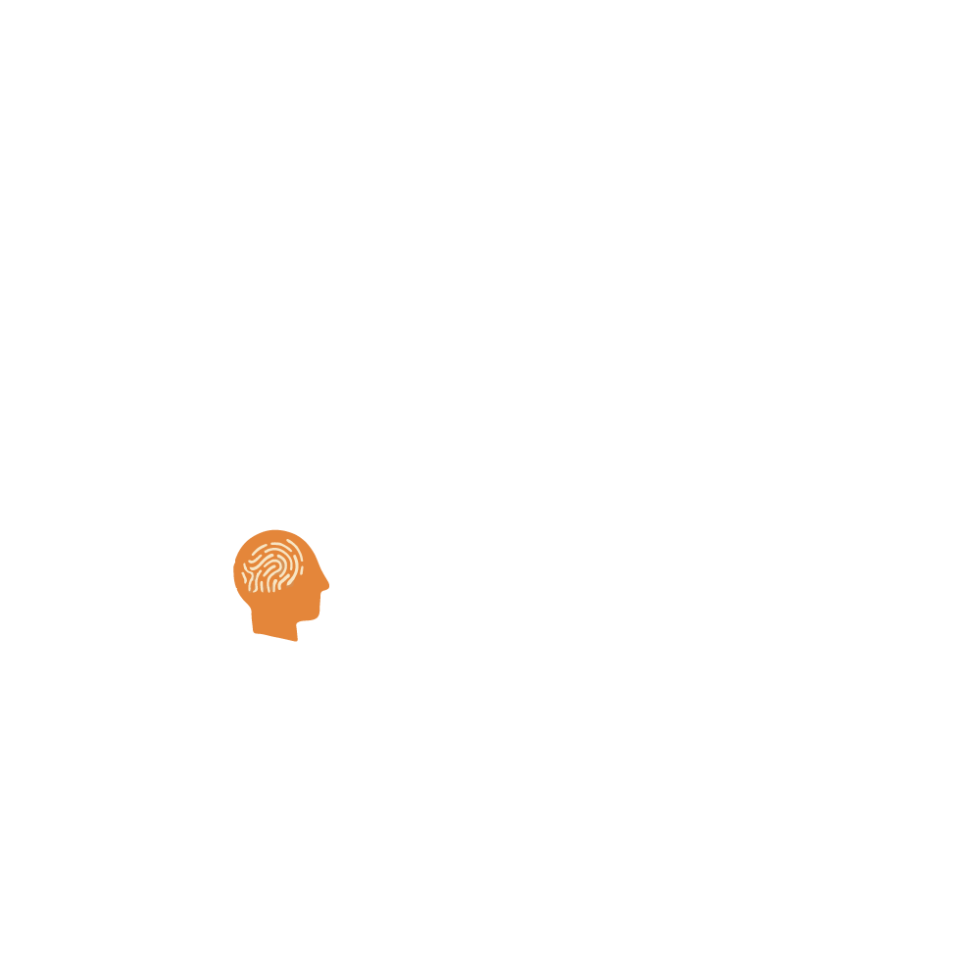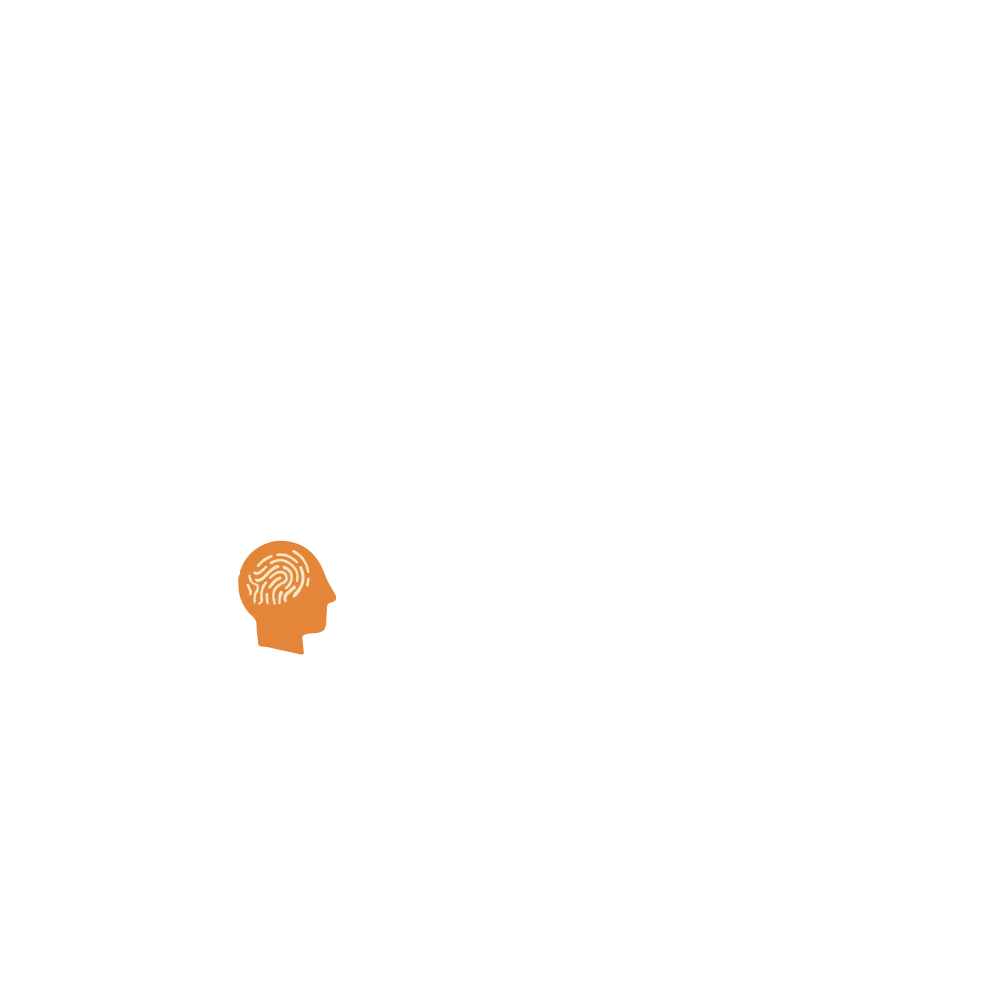 2201 E. 46th Street | Suite 302
Indianapolis, Indiana 46205